Convention News
By Crewman Becky | January 18, 2012 - 12:27 am
Creation Entertainment announced today that Gates McFadden (ST:TNG - Dr. Beverly Crusher) and George Takei (TOS - Mr. Sulu) will be among the celebrity guests at this August's Vegas Convention. They have a stellar (ya, we meant to do that) line up so far for the upcoming convention. Most of the captains (hopefully more to be added), tons of the series regulars and a whole bunch of episode special guests. Confidentially, we haven't yet seen Gates in person because she doesn't seem to attend quite as many conventions as some of the other cast so we're pretty excited to see her in Vegas this year.
You can check out the current confirmed celebrity guest list here. If you have a favorite, make sure to jot down when they will be appearing, because not all guests will be there for the whole weekend.
By Crewman Becky | January 5, 2012 - 12:19 am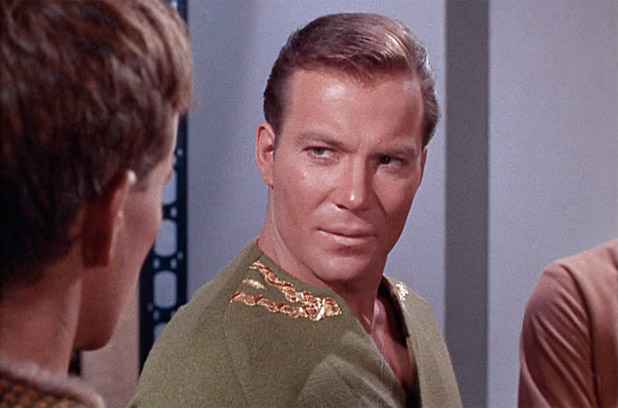 We know The Shat is all the rage and that all you want out of life is to feast your peepers on him, live and in person. Ok, so maybe that was our goal, not yours, but I'm gonna go out on a limb here and assume since you're reading a website about Star Trek that you kinda, maybe, sort of dig William Shatner. Well, that being the case, you'll be thrilled to know that he is scheduled to be a featured guest at Wizard World's New Orleans Comic Con January 28-29, 2012.
He's only going to be there that Saturday, so don't miss your chance to see him. He's the cat's pajamas!
By Crewman Becky | January 2, 2012 - 10:26 pm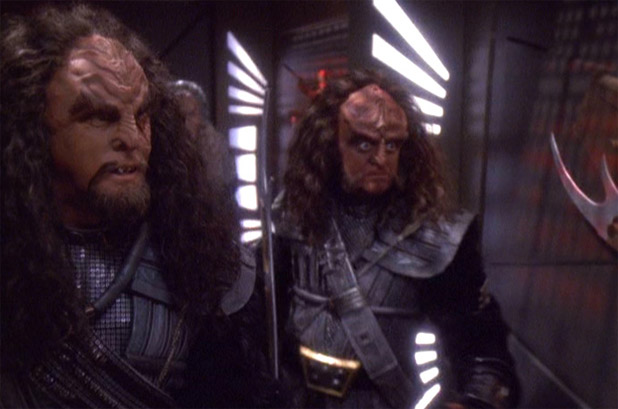 We're in a convention mood these days so tonight we're going to fill you in on another great fan run con this time located in Lake Charles, Louisiana. We know it's early, but we're trying to stay on top of events this year and give you lots of advanced notice. You have plenty of time to prepare, considering it's from June 30 – July 1, 2012.
By Crewman Becky | December 30, 2011 - 10:42 pm
Hang on to your hats and glasses cuz Patrick Stewart is coming to Dallas! That's right kiddies, Sir Patrick Stewart is scheduled to appear at the Dallas, TX Comic Con on May 19-20, 2012. And seriously, if you're anywhere near Texas, stop on by, where else can you see Patrick Stewart for fifteen bucks? If you aren't familiar with it, Dallas ComicCon is another of the spectacular fan run conventions out there that give the attendees (i.e. you guys) a more up close and personal time with the celebrities. The venue is smaller, the seating is closer, and the photo op lines aren't nearly as long as others. All of this adds up to a ton of fun for all the fans.
By Crewman Becky | December 3, 2011 - 9:22 pm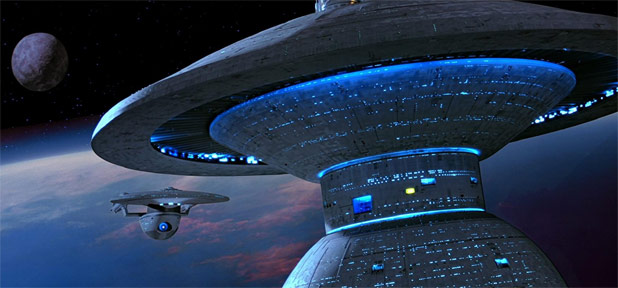 With next weekend (December 9-11) almost upon us, Starbase Indy is approaching at warp speed. The official schedule is up online and ready for giddy excitement. With most of the guests appearing both Saturday and Sunday it's sure to be an awesome show.
By Crewman Becky | November 20, 2011 - 10:41 pm
By Captain Pyke | November 17, 2011 - 11:29 pm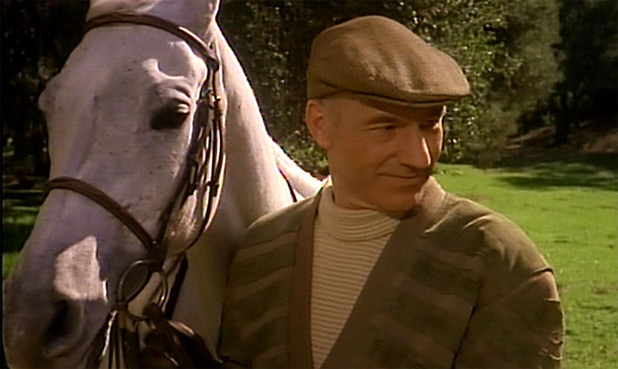 If you're in the Boston area this Saturday (November 19th), be sure to stop by the aptly named Super Megafest to see Professor Xavier Picard... Did you see what I did there? Moving on, Patrick will be available for various autograph and photo-op sessions throughout the day and a special panel at 1:30pm. Get more details below. Since Super Megafest is a multimedia convention you'll get the chance to see various stars from all corners of the entertainment world. Also in attendance; Sean Astin, Anthony Michael Hall, Sam Trammell, Jeremy Bulloch, Daniel Logan, Tia Carrere, Ron Ely, Rex Smith, Peter Tork, Tracey Gold, plus many more.
By Crewman Becky | November 7, 2011 - 11:09 pm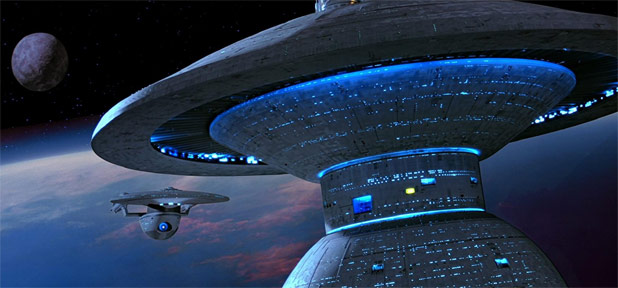 You say you haven't heard of Starbase Indy yet? You should have! We attended last year's convention and supplied live coverage to all of our readers. Oh, you weren't reading our site yet last November? ...ok I guess you get a pass on that one, but you don't have an excuse to be in the dark any longer.
Starbase Indy is an awesome fan run convention that is held every year around Thanksgiving. They get fabulous guests and put on one of the most interactive events we've seen. If you've yet to attend, their convention isn't a 9 to 5 deal where you go home early. It's what I like to call a fully immersive experience. They provide workshops, vendor access, fun events, and of course plenty of celebrity goodness practically around the clock, for kids as well as "grups."
By Captain Pyke | October 27, 2011 - 9:57 pm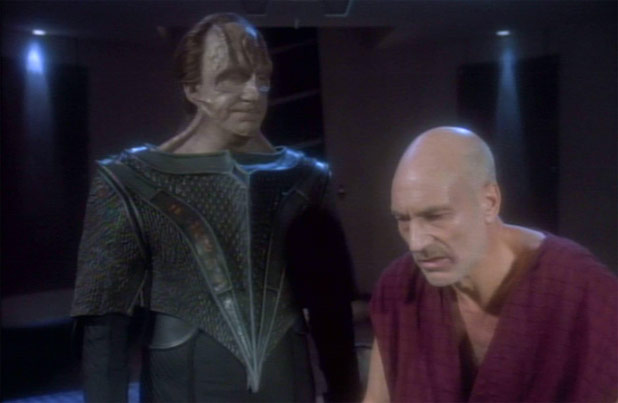 This completely slipped under our radar and if we'd known about it, we would be live blogging from there this weekend. For those of you in the Orlando, FL. area, head down to the Hilton Orlando Resort Lake Buena Vista to get your Trek on. Vulcan Events is hosting it's Away Mission: Orlando with a slew of Trek stars from the captain of the Enterprise to two famous Ferengi brothers and many others in-between. Sir Patrick Stewart will be on hand with David Warner, Armin Shimuerman, Max Grodenchick, Larry Nemecek, Rick Sternbach, Lolita Fatjo, Phil Morris, Jennifer Hetrick, & Grace Lee Whitney. For the Stargate / Firefly fans, Jewel Staite & David Nykl. The show starts tomorrow (October 28th) at 5pm and runs through Sunday.