Star Trek: DS9
By Captain Pyke | June 3, 2009 - 9:37 am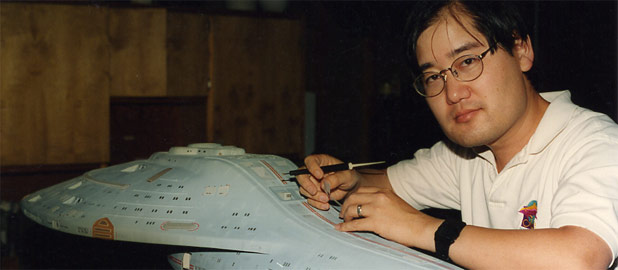 As reported by Wired, Michael Okuda will receive the NASA Exceptional Public Service Medal for his work on multiple exploration missions. According to the space program, the medal recognizes "exceptional contributions to the mission of NASA."
By Captain Pyke | June 1, 2009 - 1:19 pm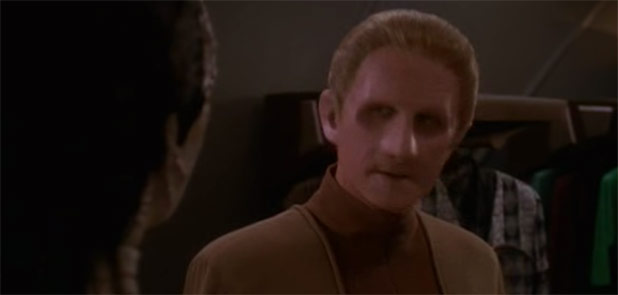 By Captain Pyke | May 19, 2009 - 1:03 pm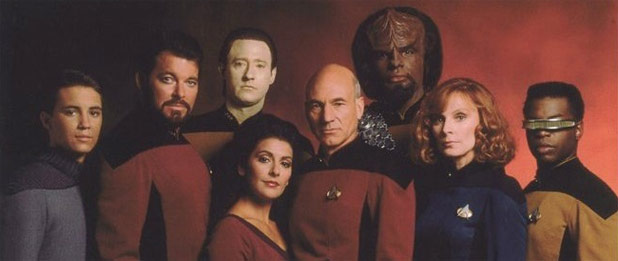 By Captain Pyke | May 16, 2009 - 8:46 am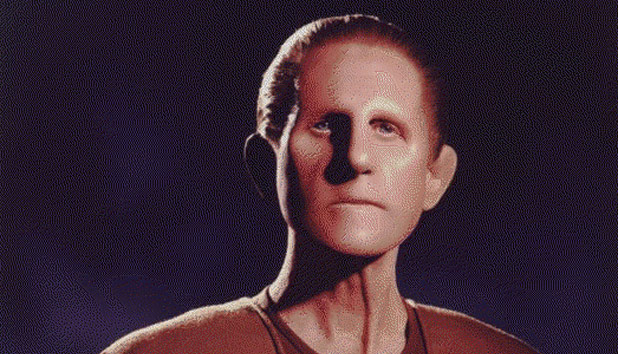 By Captain Pyke | April 30, 2009 - 10:48 am

Dan Swenson, of the New Orleans The Times-Picayune, wrote a recent article describing his Star Trek dream crew. With his first pick for captain being Jean-Luc Picard of TNG. We found this to be a really interesting read although a little light on the DS9'ers.
Captain Jean-Luc-Picard
Why?

By Captain Pyke | April 26, 2009 - 4:21 pm

Armin Shimerman, our favorite DS9'er, will soon be playing 'The Calculator' in 'Batman: The Brave & The Bold'.
An admittedly late bloomer in the voice acting field, Shimerman has been making up for lost time with Batman: The Brave & the Bold. On Friday, May 1st, he will voice the role of The Calculator. James Tucker and Mike Jelenic like him so much, he will be returning as two other characters in future episodes this season. One will be as a Green Lantern guardian. The other he won't say.