Rene Auberjonois
By Crewman Becky | November 17, 2013 - 5:54 pm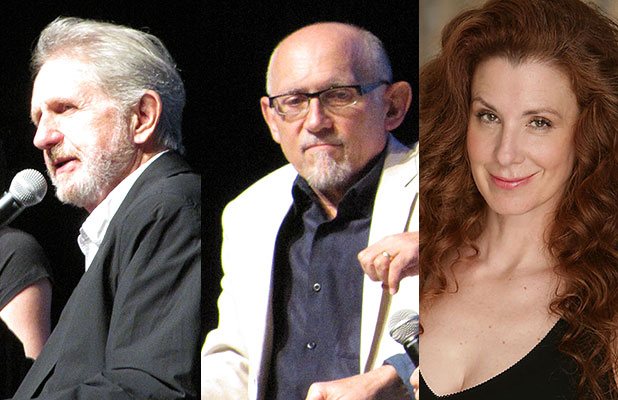 If you're going to be celebrating your Thanksgiving holiday anywhere near Indianapolis this year, you have one more thing to be thankful for...an awesome Star Trek convention!
That's right! It's that time again, and Starbase Indy is having their yearly convention just in time to celebrate the holiday twice. The convention starts on Friday November 29th and spans the whole weekend. They have a bunch of guests this year, including three big names from Star Trek. Rene Auberjonois (Odo), Armin Shimerman (Quark), and Suzie Plakson (Worf's mate K'Ehelyr) will be guests this year, along with several actors from Stargate SG1. We love the big DS9 presence, considering that it's the show's 20th anniversary, this year!
By Crewman Becky | June 10, 2011 - 11:45 pm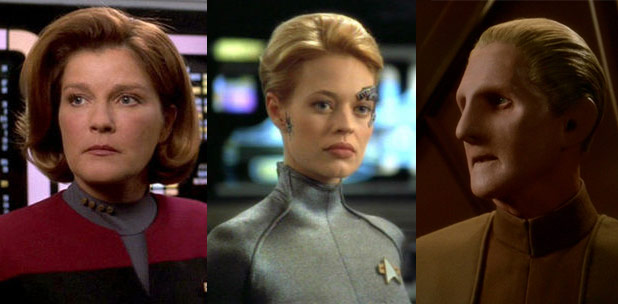 It's looking like season 3 of Warehouse 13 is turning out to be one of the best places to watch your favorite Star Trek alumni strut their stuff. So far, TV Guide says that Kate Mulgrew (Voyager), Jeri Ryan (Voyager), and Rene Auberjonois (DS9) are making appearances (or in some cases "re"appearances ) during the upcoming season.
Star Trek Voyager's Jeri "Seven of Nine" Ryan debuts as a bride named Amanda on Aug. 1, while Kate "Captain Janeway" Mulgrew begins her four-episode run as Warehouse protector Jane in September. Both characters share a shocking connection to a series regular.
Also look for Star Trek: Deep Space Nine's Rene Auberjonois to reprise his role from last season as computer expert Hugo Miller. "We discover a little bit more about his past, too," Kenny says.
By Captain Pyke | June 1, 2009 - 1:19 pm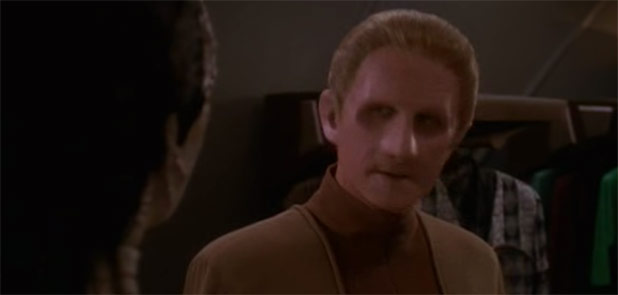 By Captain Pyke | May 16, 2009 - 8:46 am