Roxann Dawson
By Captain Pyke | January 15, 2013 - 12:52 am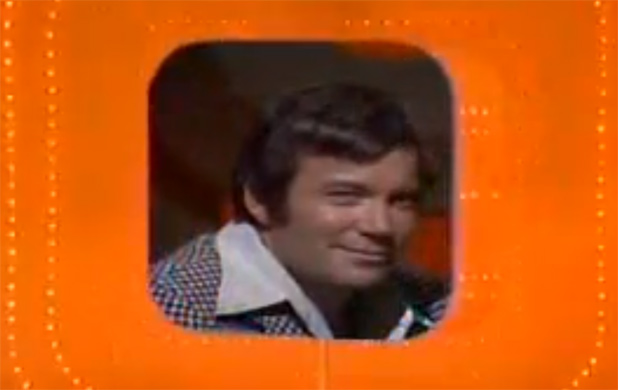 If there's one thing I love almost as much as Star Trek (besides The Rockford Files), it's Match Game. It could be any incarnation, 73, 74, 78, PM, it doesn't matter. Just give me a YouTube playlist and lots of Charles Nelson Reilly. I hear he won the Tour de France with two flat tires and a missing chain...but I digress. Recently watching an episode (or six) of Match Game, I got to thinking... Surely there are episodes of Match Game and other game shows chock full o'Trek stars. And, since we live in the future, I was able to fire up the Googles and find several episodes for all you Vulcans and Andorians alike. So, in my best Gene Rayburn, "There are so many Trek stars in these game shows [long pause] that you'll have to [BLANK]." As an added note, even though the title of this article sounds like a question from Jeopardy, this list is Alex Trebek-less. That's on principle... Enjoy.
By Captain Pyke | December 29, 2010 - 11:21 pm
Originally released in book form in 1996, "Star Trek: The Klingon Way, A Warrior's Guide" is now available for your Vulcan Klingon ears. Narrated by both Michael Dorn (Worf: TNG) & Roxann Dawson (B'Elanna Torres: VOY), the audio version is abridged (unfortunately) and will set you back $6.95 (or free with a new account) from Audible.com
. Many of you know "The Klingon Way", penned by Marc Okrand as a collection of adages, in Klingon and English, for contemplation by the "meeker races".