Star Trek
By Crewman Becky | October 8, 2013 - 8:49 pm
Have you ever wanted to see inside Star Trek: The Next Generation's Commander Riker's Jonathan Frakes's house? How would you feel knowing that you could even live there? Well, it looks like somebody out there may get their wish. Jonathan Frakes has recently put his Beverly Hills house up for rent…for the tidy sum of $25,000 a month.
According to RealtyToday:
Frakes and his wife, Gennie Francis recently purchased a Woodland Hills home for $1 million, reports Trulia. They might have moved to the new house and are therefore offering the Beverly Hills digs for rent.
According to the listing records at Realtor.com, the home is a 10,000 square feet, double story, single family residence, sitting on a 1.06 acre lot. The house has eight bedrooms and 11 bathrooms. Interiors feature mixed flooring and French doors and windows.
The listing describes the home as:
By Jerad Formby | May 29, 2013 - 1:15 pm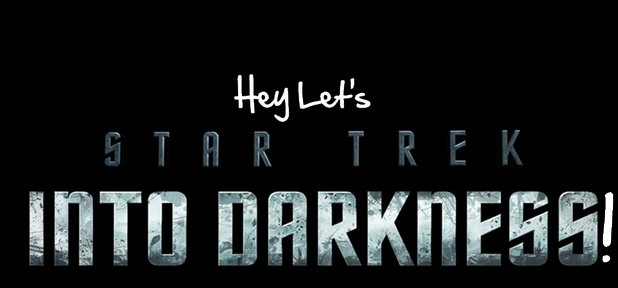 In order to understand Hey Let's Star Trek! into Dahhhkness, our dear readers may need just a little bit of back story. Hey Star Trek! was a Star Trek and Media blog that started a long time ago in the city of Las Vegas and it was the blog over at Trekcast.com.
By Captain Pyke | June 24, 2009 - 6:51 am
With no definitive release date as-of-yet, 'Star Trek' IS headed to blu-ray and the disc details are slowly emerging on the net. As reported by Blu-ray.com, the new release will feature behind the scenes featurettes, deleted scenes, gag reels and more.
Here's the details so far (keep in mind that these are still rumors):