Star Trek 2 Producer / Screenwriter Damon Lindelof Will Be "On The Verge" This Thursday
By Captain Pyke | May 15, 2012 - 9:50 pm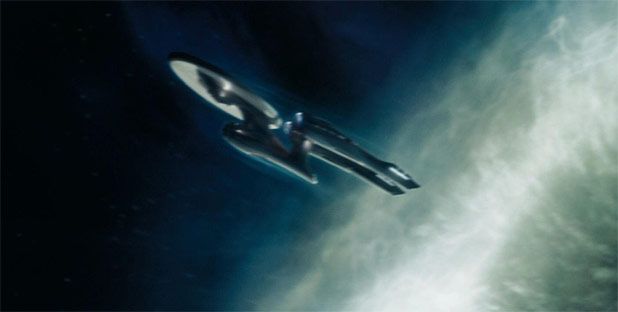 The wildly popular technology website The Verge will be broadcasting another episode of its talk show On The Verge this Thursday (May 17th) featuring Star Trek 2 producer / screenwriter Damon Lindelof. There's no formal announcement that Damon will be discussing Star Trek 2, but how could he not? Whether the discussion features the next installment of the J.J.-verse or that other little project that Damon co-wrote... ya know, Prometheus... it should be an interesting show.
If you're in New York City, you can catch On The Verge live and in-person at the BMCC Tribeca Performing Arts Center at 7pm. Damon's portion will be a pre-recorded interview from L.A., but you could still check out the live show that's bound to be full technology-focused fun. You can also catch the episode on TheVerge.com.
Check out the full details here.
(Source The Verge)