Nicholas Meyer Reveals Star Trek Movie Secrets Live & In Person
By Captain Pyke | September 2, 2009 - 7:55 pm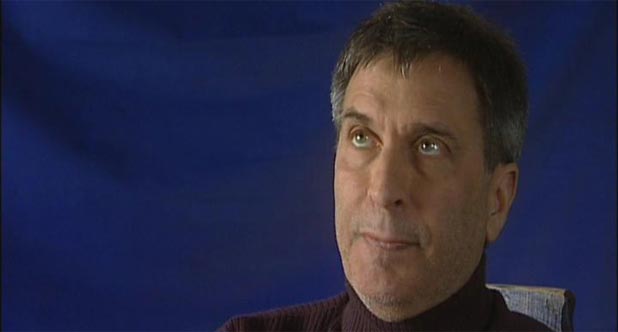 Nicholas Meyer, writer / director of Star Trek II & Star Trek VI & writer of Star Trek IV, will be reading from his new memoir, "The View from the Bridge: Memories of Star Trek and a Life in Hollywood," at 7 p.m. Monday, Sept. 14, in Prairie Lights Books at 15 S. Dubuque St. in downtown Iowa City, Iowa.
As reported by Media-Newswire.com, Meyer shares how he created the script for "The Wrath of Khan," the most revered "Star Trek" film of all, in 12 days -- only to have William Shatner proclaim he hated it. He reveals the death threats he received when word got out that Spock would be killed, and finally answers the long-pondered question of whether Khan's chiseled chest is truly that of Ricardo Montalban.
He [also] includes reminiscences on everyone from Gene Roddenberry to Laurence Olivier, while chronicling his involvement in a myriad of Hollywood projects. In addition to the "Star Trek" films, his many credits include an Oscar nomination for the screenplay of "The Seven Per-Cent Solution," ( adapted from his New York Times bestseller ), writing and directing the classic sci-fi thriller "Time After Time," and directing "The Day After," the controversial film about nuclear war that became the most watched movie ever televised. (source Media-Newswire.com)
Read the full press release here.
The free event will be streamed live and archived by the Writing University -- http://www.writinguniversity.org.
Image credit Trekcore.com