'Star Trek' Blasts Box Office Wth A $76.5 million Opening Weekend.
By Captain Pyke | May 10, 2009 - 9:04 pm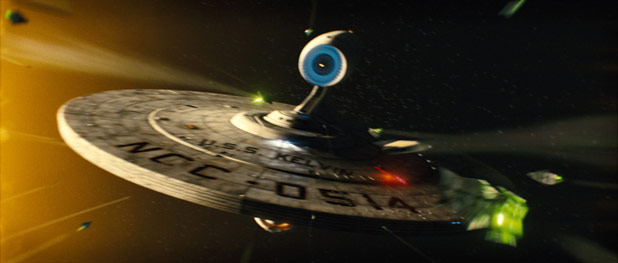 'Star Trek' bests predictions with a $76.5 million dollar opening weekend.
Paramount Pictures had estimated that the movie would make about $50 million for the weekend, but figured that strong reviews helped carry it to the bigger opening.
Director J.J. Abrams' reboot of the beloved sci-fi franchise made $72.5 million from Friday through Sunday, plus $4 million just in pre-midnight screenings Thursday, the studio said Saturday. That cumulative figure includes a record $8.2 million in IMAX showings.(source AP Via Yahoo News)
Read the full article here